BuiltWith Technology Lookup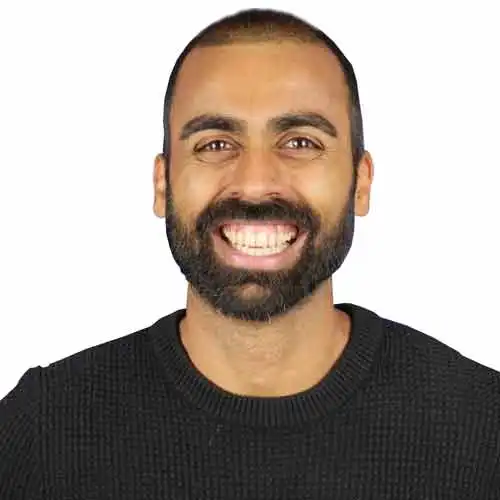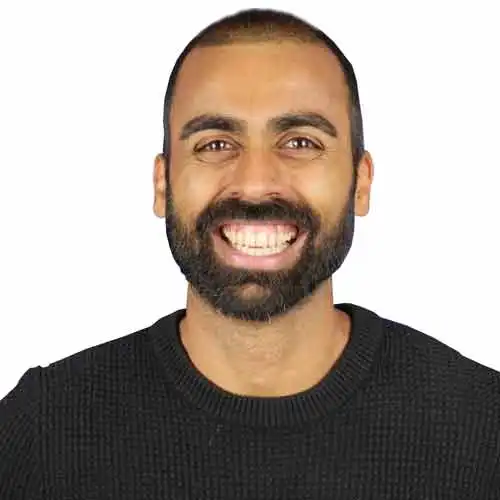 Deepak Shukla
Using BuiltWith's tools we've already won two clients who've spent close to $60,000 with us.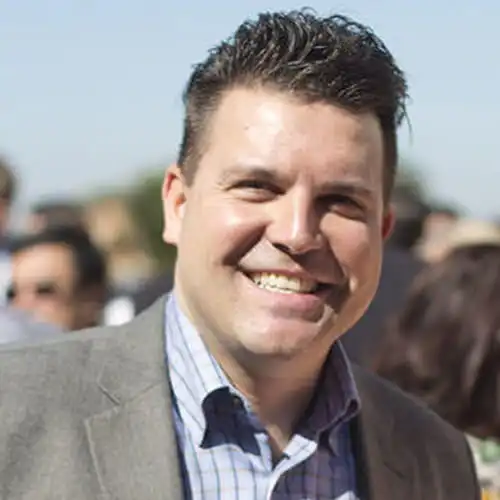 Ross Kramer
BuiltWith has been an integral partner in identifying key market segment opportunities for us.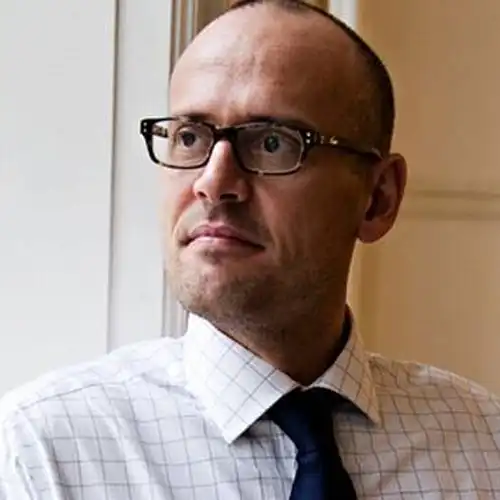 Thomas Holm Jensen
BuiltWith gives us the right amount of data mixed with intelligence to find prospects that matter. There's not a better tool to gain a competitive edge.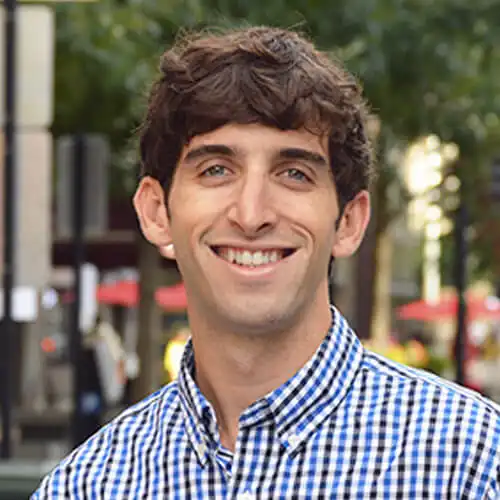 Tom Cruz
We can quickly identify our competitors and develop a targeted list of prime prospects that we can email and show them a better alternative.